High Voltage Earthing Workshop - Adelaide, Australia
The AS 2067:2016 High Voltage Standard provides minimum requirements for the design and installation of high voltages above 1kV (ac) so as to provide appropriate safety and performance over the assets entire life. Recently most sections of AS 2067 have changed and this workshop will focus on those changes related to earthing. The earthing section has being considerably amended and expanded to cover all industry sectors, including mining, which previously relied on AS/NZ 3007.
This workshop will work through the earthing changes in detail starting from why change was required, through what the changes really mean, and importantly, what each workshop participant should be changing or doing to meet the new obligations.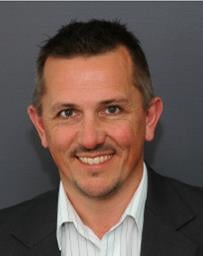 Workshop Presenter: Stephen Palmer
Director - Safearth Consulting
One of Australia's leading earthing specialists
Committee Member for IEEE Std80 and Std81
Secretary of the International CIGRE & CIRED Joint Working Group B3.35
Download the workshop brochure HERE. Register online below or email your registration form to This email address is being protected from spambots. You need JavaScript enabled to view it.. If you experience any difficulties, please call 1300 138 522.
DISCOUNTS – We are offering a 10% off early bird discount until February 14th 2018 (SAVE $90 per person).
Proudly Sponsored By:
Education Partner: